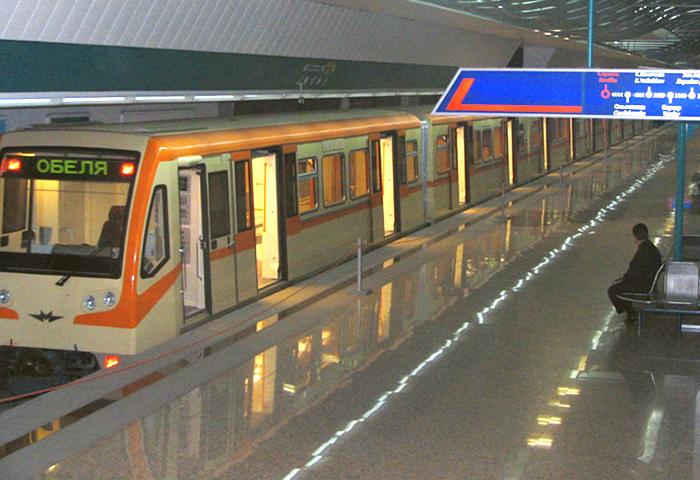 Three days. That's how long it took for the free internet terminals in Sofia's Metro to get hijacked.

"These terminals are supposed to display the Sofia Metro website," said Stoyan Bratoev, the Metropolitan Transit Director.
Instead, commuters were treated to multiple screens of highly graphic adult material. Turns out, some commuters were using the internet for purposes other than accessing up-to-date transit info. As we speak, authorities are installing blocker software.

No word yet if access to Aziz's mySpace will be prohibited.