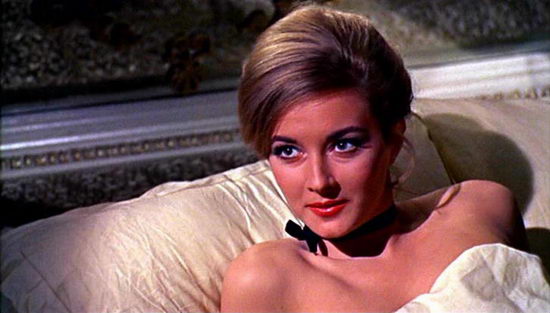 Well, it was only a matter of time.
Joel Brenner, the head of the Office of the National Counterintelligence Executive says, "The Russians are now back at Cold War levels in their efforts against the United States...They are sending over an increasing and
troubling number
of intelligence agents."
This presents a whole new horizon of fun and games, unseen since the glory days of the KGB. First, there is the good ol' stand-by "Guess the Russian spy on the metro." And, my personal favorite, "Is it a honey trap, or does this smokin' hot flight attendant from Aeroflot just want me for my body."
Honey trap.