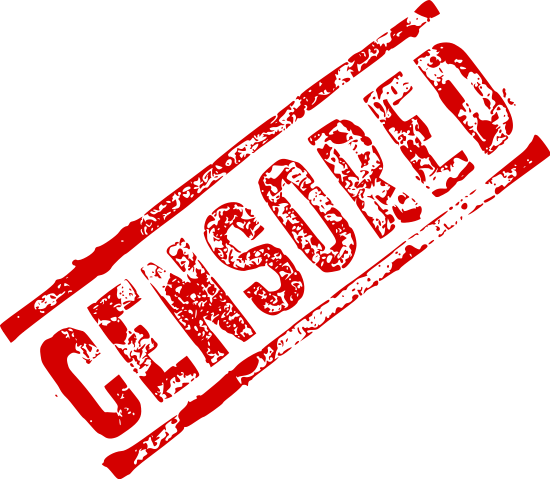 We want to give a major shout-out to reader Livlivs Maximus who found the original text of an article posted on the Russian Ministry of Defense website, which claims:
"Everyone who without prejudice studied the history of the second world war know that it started because Poland did not want to meet German demands."
It seems that the Russian Defense Ministry had second thoughts and has since removed the article. But, as we know, nothing is ever erased from the Internet. Thanks to the wonders of Google, and our readers, you can still
read it here
.
Livlivs Maximus, awesome job. For our eternal thanks, we're happy to grant you 100 Zimbabwean dollars, payable to a Swiss account of your choosing.