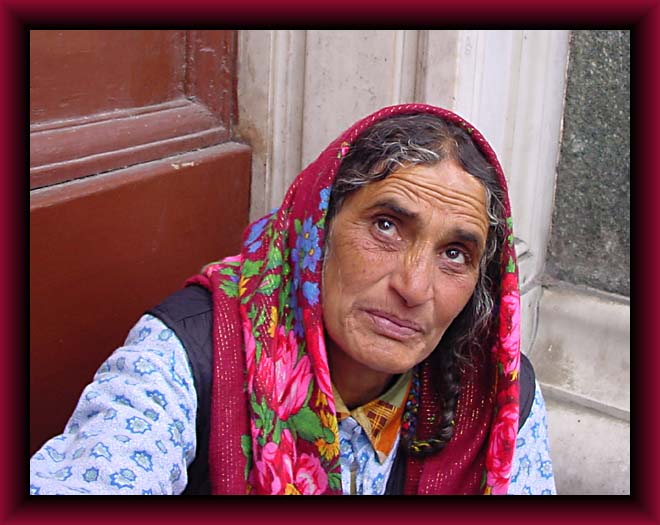 The Sofia Weekly: Bulgaria Launches Probe into
Roma Vendetta
Prosecutors have launched pre-trial proceedings into the 2 days of Roma violence in a Sofia district that set the capital on edge and renewed the debate about minority discrimination. Sofia district prosecutor's office said it is conducting interrogations, collecting evidence and examining video recordings of the incident.
At least 200 Roma gathered Monday night in the district, including children under ten, who carried axes, cudgels, pitchforks and stones, chanting "Death for the Bulgarians". The policemen apparently did not know how to react and decided to watch passively the scenes of violence.
Interior Chief Secretary Iliya Iliev defended the police lack of actions, saying they feared they might be accused of discrimination if they were too tough. "A policeman is timid in his actions when he fears he may end up at the military prosecutor's office if he uses his powers to the fullest," he commented.
The police are still investigating the circumstances of the brawl, but Roma witnesses claimed it was retaliation for a clash the previous night, when 30 skinheads reportedly attacked three Roma teenagers, one of whom was badly beaten. Between 20 and 30 people were involved in the row, although witness reports are contradictory, the police said. Four people, all of them Roma, were detained to testify and were released shortly afterwards.