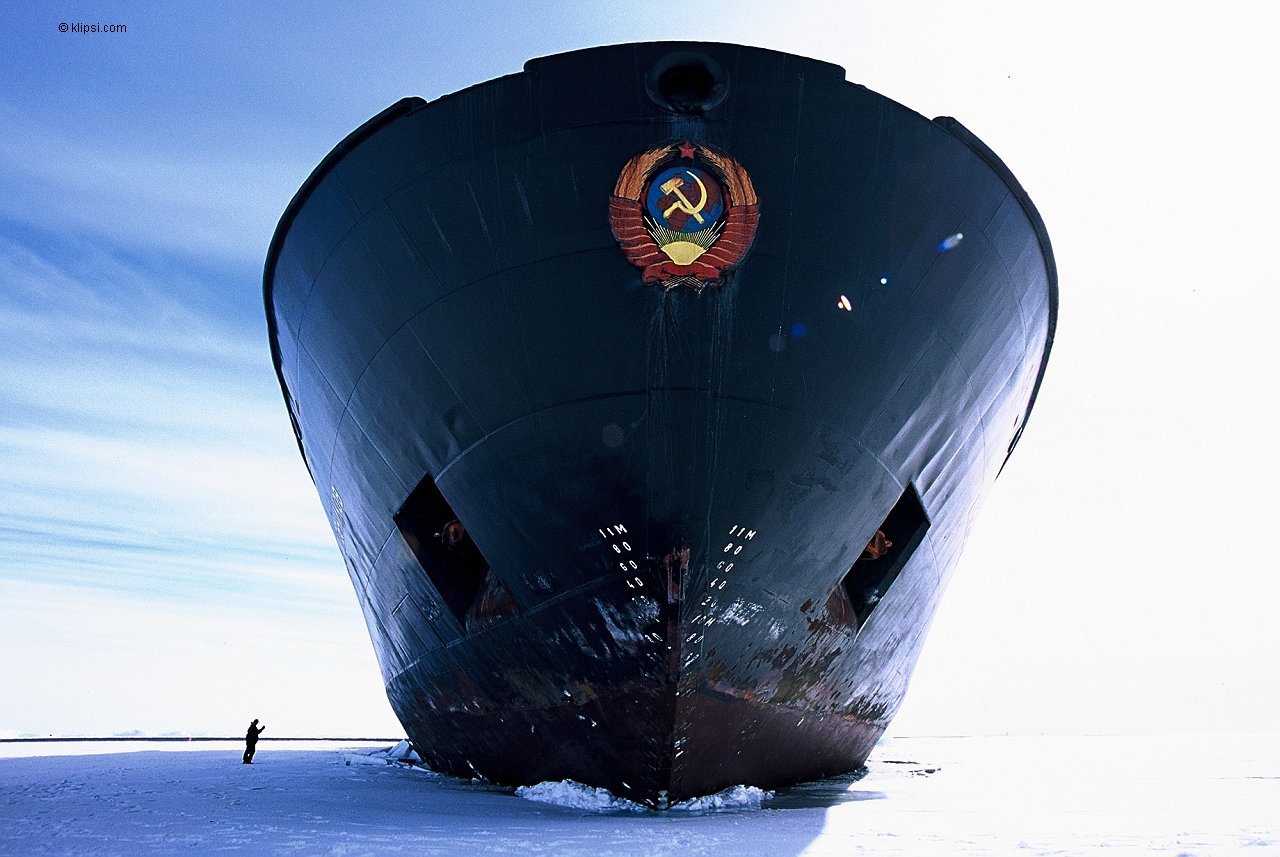 VOA reports: "Russia has launched an
expedition to the North Pole
aimed at proving that a ridge of arctic seabed thought to contain vast oil and natural gas reserves is an extension of continental Russia." This is a follow-up to Russia's claims that it should, by rights,
own the North Pole.
Nevermind the existance of an international treaty to the contrary.
Then again, Russia has been having a lot of trouble with treaties lately.