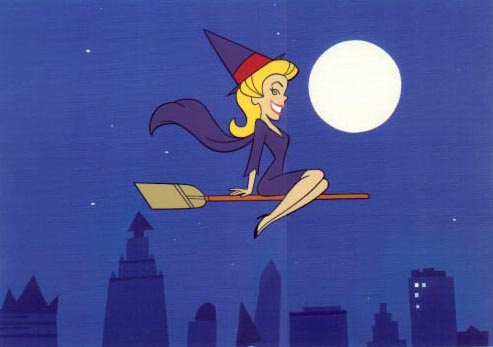 IHT
: The two pro-Western political parties in Ukraine that united in triumph in the Orange Revolution of 2004, but then quarreled and lost control of Parliament, reached a coalition agreement on Monday to retake power.
"This will give the country an opportunity to get out of the bewitched circle of crises and conflicts in the power structures, and open a path for progress," Viktor Yushchenko said.
This is why Ukrainian elections rock. "Bewitched?" Now if only we could find that meddling genie.